Postgraduate study
content
Be part of the story: become a future-shaper of the adventure sector with the innovative new and unique postgraduate PG Cert Outdoor and Adventure Therapeutic Practice programme.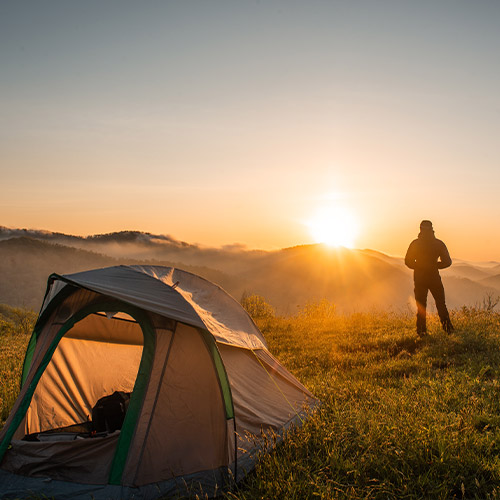 Placing therapeutic theory and practice in professional adventure settings, this programme is essential for anyone wishing to expand into this field and enhance knowledge of therapeutic interventions in the outdoors.
Learn in your place at your pace - plus two 1-week residentials based in Scotland, allowing you to access outstanding adventure facilities set amongst some of the most beautiful scenery in the UK.
Would you like to make an effective contribution to the outdoor and therapy sector? This qualification could lead to:
Working in expedition-based therapeutic programmes
Working with vulnerable groups, such as child and adolescent mental health services or the criminal justice system
Providing enhanced delivery and leadership in outdoor facilitating and outdoor education roles
Enterprise and business start-up in outdoor development, adventure tourism or wilderness leadership opportunities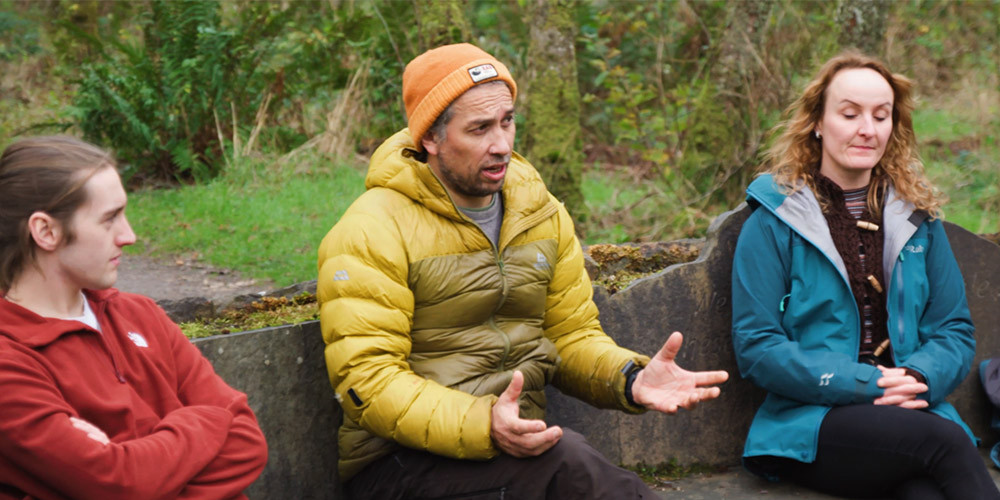 content
Visit the PG Cert Outdoor and Adventure Therapeutic Practice course page to apply
content
Mode of Study
Delivered through a blend of independent online learning and video technologies, alongside face-to-face residential field visits, you'll learn from Adventure Therapy experts with worldwide experience.
All modules have dedicated online materials to enable and complement the tutor support. Course content is available 24/7 which allows flexibility to suit your location, life, and work. This supports the timetabled teaching element which can be attended live or caught up with via recorded sessions.
Our university has been providing online learning for over 10 years, and we take great care to create positive and engaging learning experiences.
Residentials in Scotland
Two modules during the course require students to attend week-long residential field visits, one in Autumn and one in Spring. These residentials fulfil some key course outcomes for students, and it's also a chance to come together as a community of practitioners and put into practice a range of therapeutic skills.
Experiences will include developing listening skills through group work and applying models of practice in therapeutic programming, as well as exploring the interrelationship between therapeutic practice, health, wellbeing, and the natural environment. These are designed with accommodation and activities selected for high standards of inclusive access for all potential users.
content
About the team content
Matt Groves content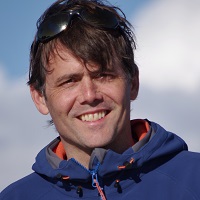 Matt Groves
Programme Leader and Lecturer
Heidi Shingler content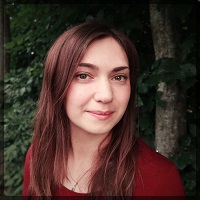 Heidi Shingler
Researcher and Lecturer
content
Visit the PG Cert Outdoor and Adventure Therapeutic Practice course page to apply