content
Research at UHI North, West and Hebrides
Our research and knowledge exchange positively impacts our local communities and supports understanding of the key challenges and opportunities facing people in the Highlands and Islands.
We're delivering world-class research across a wide range of disciplines including the environment, tourism, and education. Our researchers work across teams, networks, and locations regionally, nationally and internationally.
Nearly three-quarters of UHI research submitted to the 2021 Research Excellence Framework (REF) was rated as "world leading" or "internationally excellent".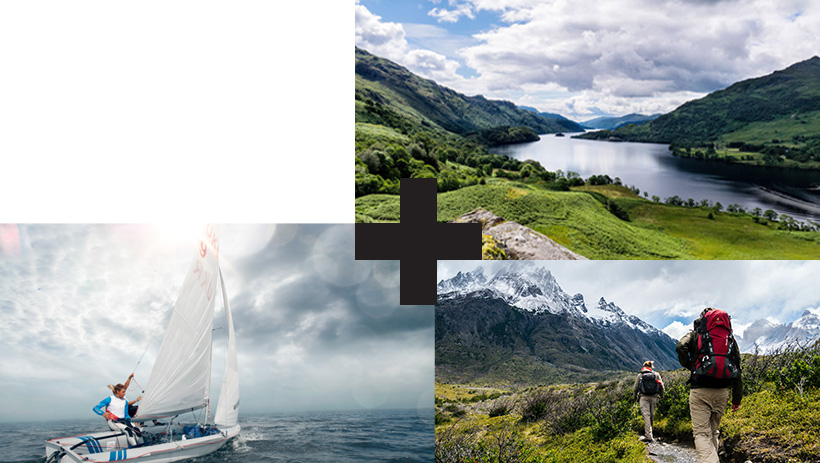 Research themes content
content
Events and seminars
Our researchers take part in and organise numerous events throughout the year, locally and internationally.