Hey Girls
content
UHI North, West and Hebrides has teamed up with Hey Girls to offer free period products delivered straight to your door! We already offer free sanitary products on our campuses, but working with Hey Girls means we can offer a wider range of period products, including eco-friendly, reusable pads and cups.
Students can access these products at:
Toilets across our campuses
Learner Support
In UHI Student Residencies
Products may be part of the toiletries offered on the "help yourself shelves" on campus
Online ordering information coming soon.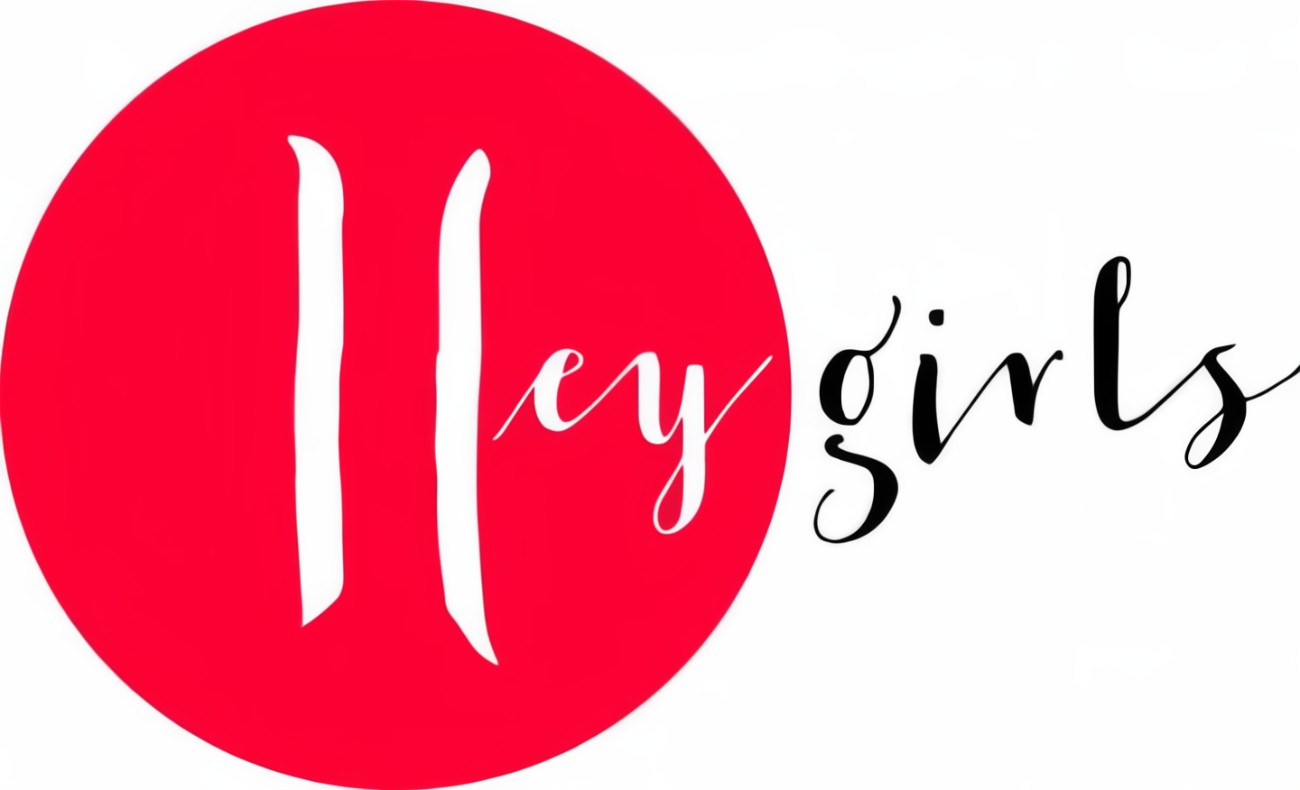 Check out Hey Girls for more information.