content
Student Services
At UHI North, West and Hebrides, our commitment to your success extends beyond the classroom, ensuring that you have access to all the resources and assistance you need.
Student Services includes a wide range of teams who are here to support you and ensure that your time here is as rewarding as possible, both personally and educationally.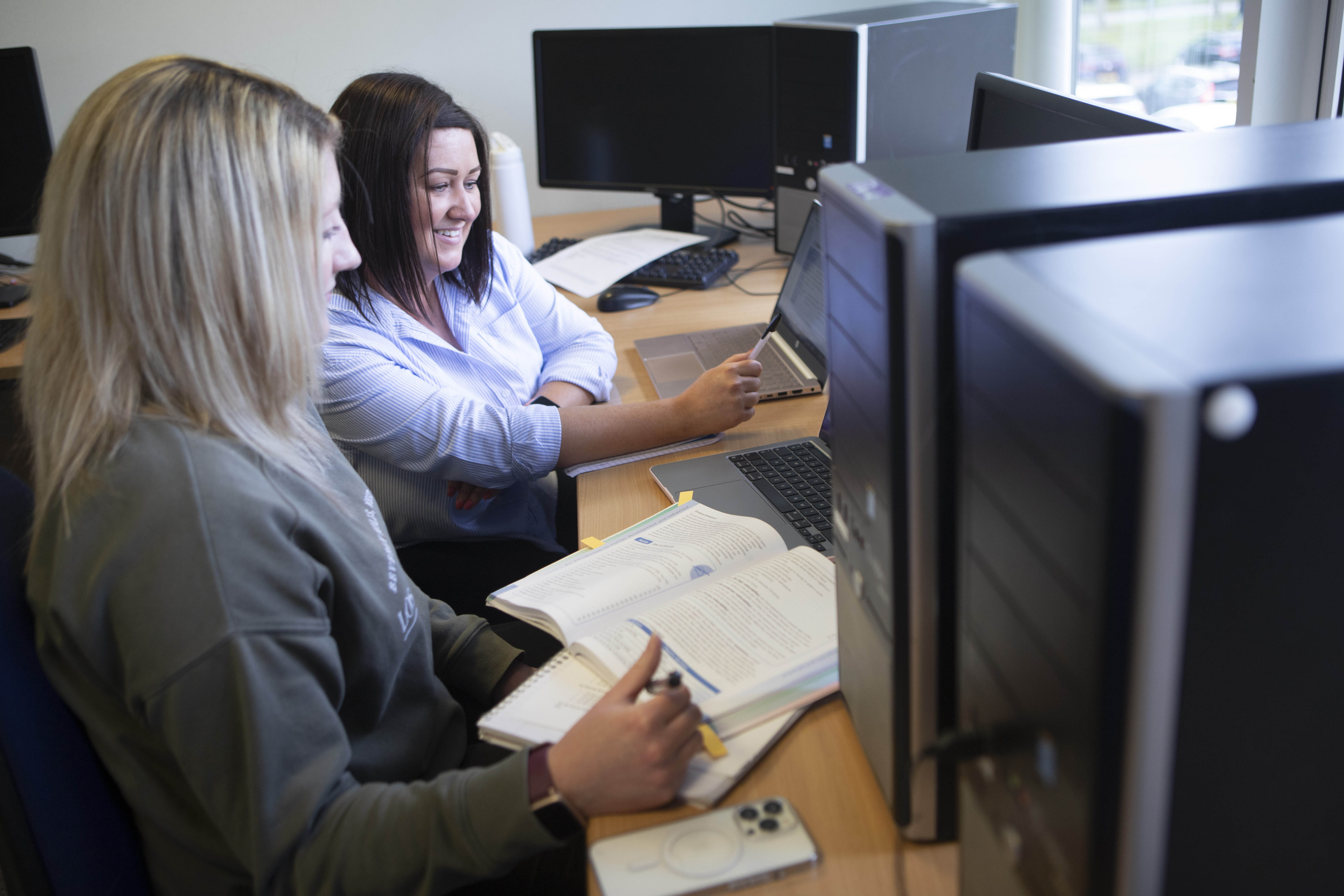 content
content
Student Services: Beyond the Classroom
Explore our on-campus eateries and hair and beauty salons, where you can rejuvenate and refuel during your studies!