content
Student Support Services
Our experienced Student Support staff are here to help you. Every student in our community has access to a variety of support resources, including our dedicated counsellors, e-counselling services, health and welfare guidance, as well as funding assistance. We are here to help with a wide range of issues beyond your academic coursework.
We operate an open-door policy, ensuring that you are always welcome to drop by for a chat. While we may not always be able to address your concerns immediately, we can schedule an appointment to discuss any specific issues at a mutually convenient time.
All students are welcome to contact us via email and telephone. We aim to help and support you, wherever you may be.
General queries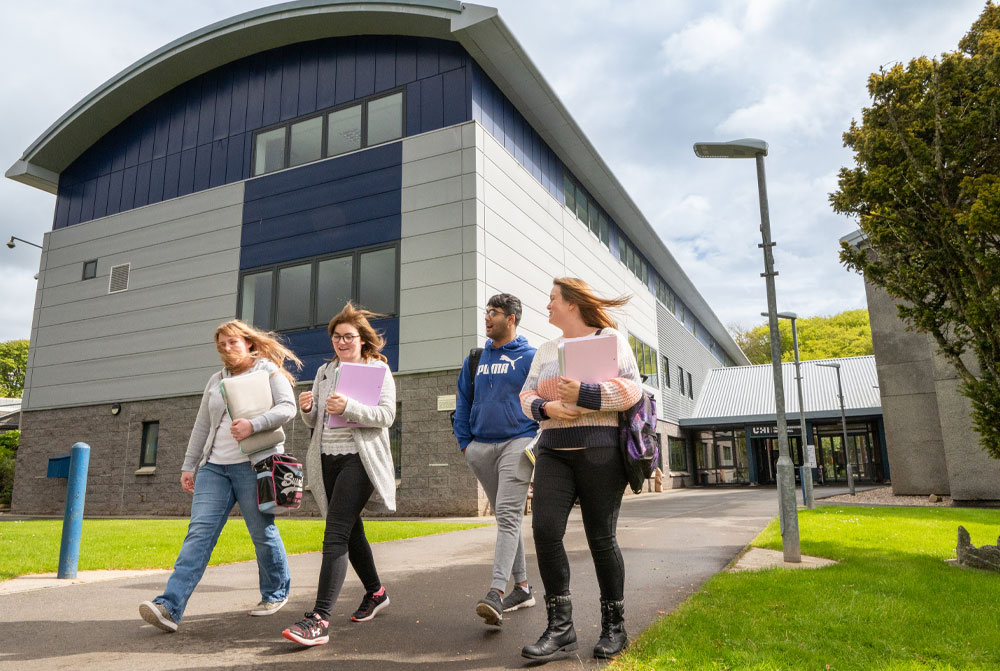 content
content