content
Information for new and returning students
We're excited you've chosen to study with us and hope that you are looking forward to starting your course.
We will contact you by email with important information such as your course start date and time, course timetable, and details of how your course will be delivered.

Course inductions will be starting the week beginning 28th August. Please check your emails for further details. If you have any questions please contact info.nwh@uhi.ac.uk.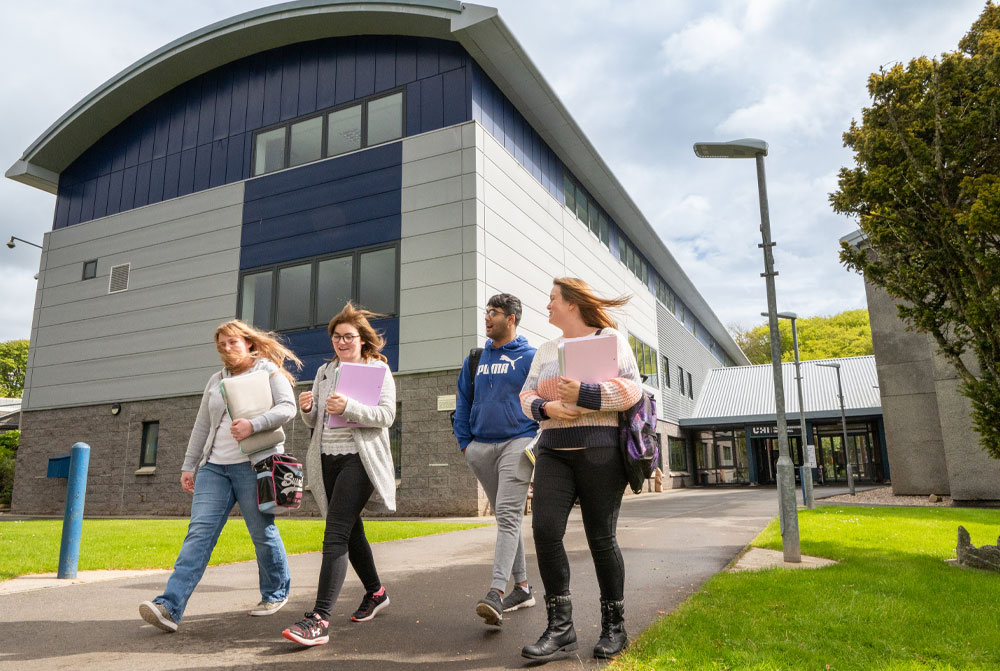 content