content
Become a UHI North, West and Hebrides Digital Student Ambassador
We are really excited to announce the launch of the new UHI North, West and Hebrides Digital Student Ambassador Programme. Our students are the face of the college and voices for our prospective students. They are key to sharing the real stories of lives, experiences and studies of UHI NWH.
Thanks to a generous donation from the Witherby Publishing Charitable Trust, UHI NWH now has the opportunity to launch a new programme to employ local students to promote the college and student life in our rural and island communities.
content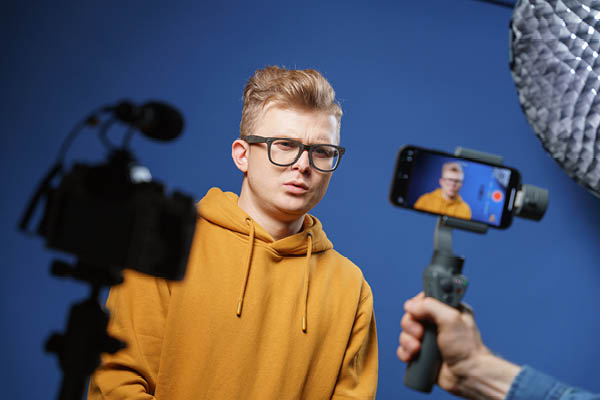 Benefits for Students
One of the main aims of the Digital Student Ambassador Programme is to provide new skills and opportunities to you, our students. The role will offer you the chance to gain a range of new experience including:
Gain confidence in communicating with a range of audiences
Improve your employability and enhance your CV
Develop team-working skills, problem-solving skills and social and cultural awareness
Develop digital skills including video editing, photography and more
content
How you can apply
The first step is to submit a letter of interest. You should submit a cover letter/personal statement. The letter must outline skills and experience, clearly indicating how that experience is relevant to the Digital Student Ambassador position. This cover letter must also include the answers to the following questions:
Why do you want to be a Digital Student Ambassador?
Why are you passionate about the NWH student experience?
Give examples of their own or other social media they feel is relevant to the position.
The marketing team will then assess who will be brought forward for an interview.
Following interviews, successful candidates will be sent toolkits by the marketing team based on marketing needs. You will then work with support to fulfil these.
The UHI North, West and Hebrides marketing team will provide training sessions and support throughout.
Please email your letter of interest to marketing.nwh@uhi.ac.uk